The Rissington Podcast Archive
The Rissington Podcast broadcast it's last ever show in February 2009, but this site remains as an archive to all the jolly japes, laughter and swearing that was recorded at the ex-R.A.F Upper Rissington base. We had so much fun recording it, and from meeting people since, it seems people actually enjoyed listening to it too.
The original site was corrupted and left to die by a bad webhost, but now is now restored for generations to come!
Thats all. Over and out, Pip pip!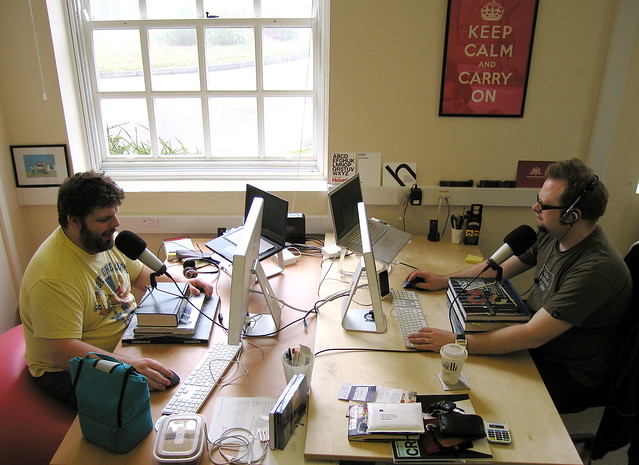 John and Jon xx
Complete list of Episodes